News, Announcements and Updates
Press Room Cosmopolitan Hotel TriBeCa
Be in the know. Read the latest downtown NYC hotel news at the official Cosmopolitan Hotel - TriBeCa press room. Check this page frequently to see our latest press releases, articles and reviews for our hotel in TriBeCa. If you have any press inquiries, please contact our lower Manhattan hotel.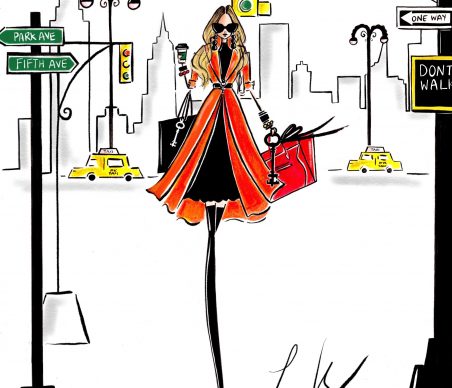 Serendipity Magazine's STYLE NEWS
Serendipity Magazine's STYLE NEWS announces Triumph Hotel's partnership with fashion illustrator, Laura Kay, and on-demand beauty service, PRIV in prep and celebration of NYFW.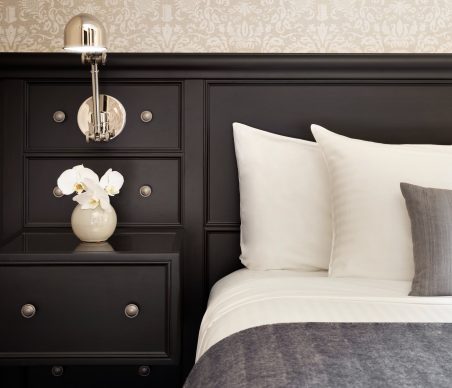 Recommend Magazine's "Hotel Desk: Authentic Experiences"
- 09.01.2016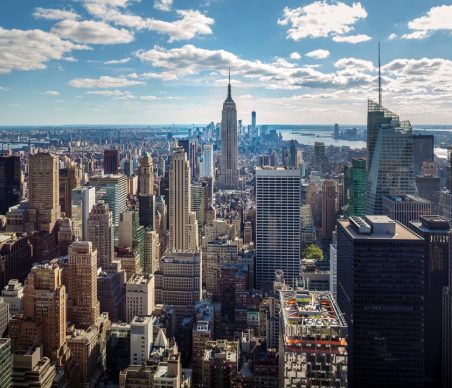 Washington Post "This Week's Best Travel Deals"
- 06.27.2014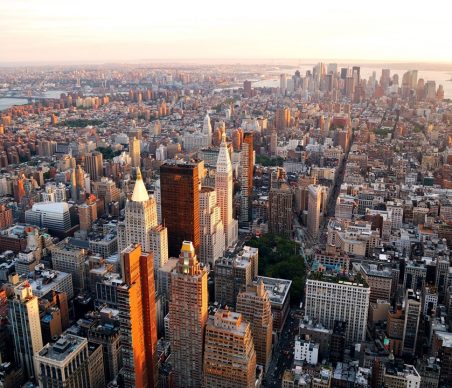 Launch of Triumph Hotels
- 02.13.2014
New York City Hotels Unite for Launch of New Hotel Brand, Triumph Hotels